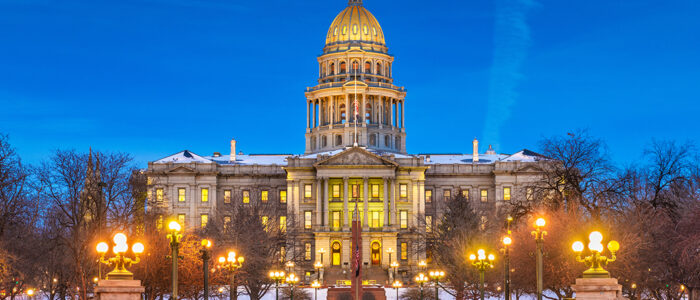 Governor Polis Signs Off on Ballot Measures – Which Ones Impact Real Estate
Before the end of 2022, Gov. Jared Polis issued eight proclamations, declaring the vote for ballot measures that the public approved during November's election.
Below are the new Amendments and Propositions that impact Colorado real estate.
Amendment E. A Constitutional measure referred to the ballot by the General Assembly, it expands the state's homestead property tax exemption, currently granted to qualifying seniors and disabled veterans, to provide the exemption to the spouse of a service member who died in the line of duty or who died from a service-related injury or disease. The measure passed by a vote of 87.93% to 12.07%.
Proposition 121. This statutory measure reduces the state income tax rate from 4.55% to 4.4%. The measure passed by a vote of 65.24% to 34.76%.
Proposition 123. Supported by CAR, this statutory measure dedicates one-tenth of one percent of state revenues to an affordable housing fund. Sixty percent of the fund will finance programs to reduce rents, buy land for affordable housing developments, while the other 40% goes to programs that help those experiencing homelessness and to support affordable home ownership. The measure passed by a vote of 52.61% to 47.39%.
Read more about additional Approved Ballot Measures on Colorado Politics.