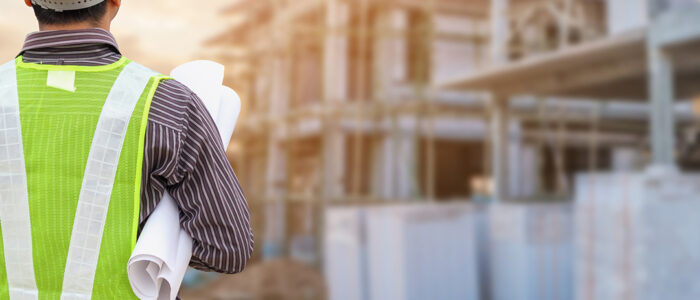 A Year After the Marshall Fire
Fewer than 170 building permits have been issued for 1,084 burned homes. Empty lots are sitting on the market.
A year after the Marshall fire, just one home has been rebuilt. Other homeowners got a jump on the permitting and building process are on track for July or August move-in dates. Fewer than 170 permits had been issued by the cities of Louisville, Superior, and unincorporated Boulder County for the 1,084 homes destroyed in the fire.
In Louisville and Superior, a record-number of vacant lots hit the market in 2022. As of mid-December, CAR Spokesperson Kelly Moye counted 74 active vacant land listings in Superior and Louisville.
"So many of the people who have planned to rebuild have decided not to, which is very interesting because so many of them thought we'll get our insurance money and we'll make it through," Moye said. "It has just been so challenging for them to make that happen, that they've turned around and listed their lots for sale."
Read more from the Colorado Sun