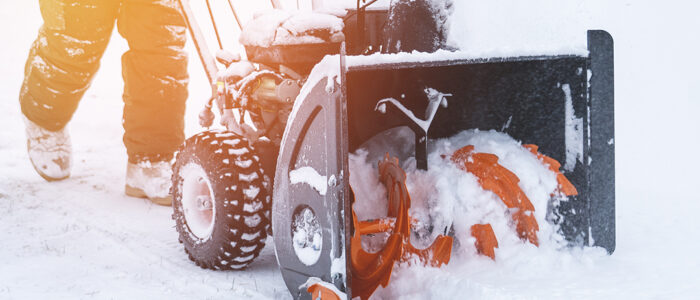 What Climate Change and Extreme Weather Mean for Real Estate
As life-threatening weather events grow in frequency, our homes, in turn, are becoming more vulnerable. From floods, hurricanes and severe winter storms to droughts, wildfires and extreme heat, residential communities face a growing number of climate-related threats.
The more REALTORS® know about extreme weather risks, the better equipped they'll be to help prospective homebuyers navigate the troubled waters of purchasing a home in an era of climate change.
In the West, wildfires pose a serious threat to many residential communities, and as weather becomes hotter and drier due to climate change, unexpected urban neighborhoods are included in risk areas.
This community-minded, collaborative approach to mitigating wildfire damage is what prompted the 30,000-plus member Colorado Association of REALTORS® (CAR) to launch Colorado Project Wildfire (CPW) in 2015. The education program's task force of members across the state works to raise awareness about wildfire risk and provide residents with access to critical information and resources.
"The risk of wildfire is real, and it's not going away," says Elizabeth Peetz, Vice President of Government Affairs for the Colorado Association of REALTORS®. "According to a 2019 report from the Colorado State Forest Service, at least half of our state's 6 million residents live in a wildfire-prone area. Over the last few years, and certainly with the catastrophic Marshall Fire that destroyed 1,000 homes in Boulder County over the final few days of 2021, we know that number is low and that the risk is far greater than we first believed."
Peetz stresses that effective community-based solutions must include a public-private coalition of stakeholders delivering shared messaging; subject-matter expertise; funding resources; public outreach; and leveraging of resources, opportunities and programs. And, she stresses, real estate agents, who have direct relationships with homeowners, have every reason to get involved.
Read More at Chicago Agent Magazine.
https://chicagoagentmagazine.com/2023/01/02/extreme-measures/