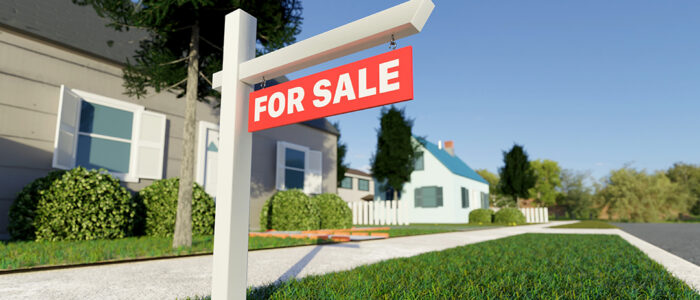 Federal Government Spending Bill Passes – Here are the Top Real Estate Provisions
On Friday, December 23, the U.S. House of Representatives passed the FY 2023 Omnibus spending package, narrowly avoiding a shutdown and funding the federal government through September 30, 2023. The $1.7 trillion spending package includes funding for agency programs and initiatives important to real estate, including:
Reauthorizing the National Flood Insurance Program (NFIP) through September 30, 2023;
$86 million for HUD Fair Housing activities;
$1.5 billion for HUD's HOME Investment Partnership Program, which provides grants to fund housing-related activities;
$85 million for grants to states and localities that remove barriers to the creation and preservation of affordable housing; and
$130 million in new funding for Section 8 Housing Choice Vouchers.
Visit Nar.Realtor to download the full list of real estate provisions.
https://www.nar.realtor/washington-report/omnibus-passes-with-real-estate-provisions