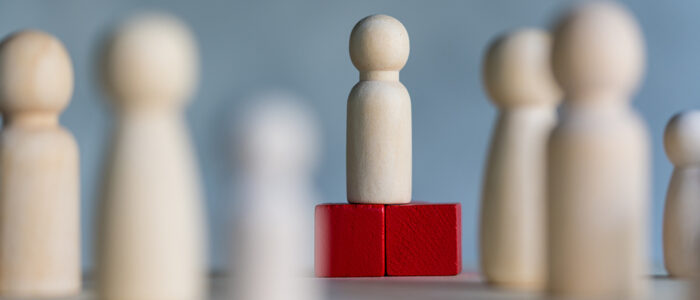 LPC and CARPAC Accepting Member Applications through Sept. 15
REALTORS® need a voice in state legislation to ensure that public policy is supportive of a healthy real estate market for today and tomorrow. We encourage you to apply for CAR's Political Action Committee (CARPAC) and Legislative Policy Committee (LPC) for 2024. The deadline to send applications is Friday, September 15.
More details about the individual committees can be found at https://coloradorealtors.com/about-car/committees-advisory-groups/
CAR Political Action Committee (CARPAC)
CARPAC members are appointed by the CAR President to disperse RPAC funds to candidates and issues mobilization funds for the local and state level. As a member of this committee, you will review statewide ballot issues and candidate endorsements.
Legislative Policy Committee (LPC)
The LPC takes policy positions on state legislation proposed by the Colorado General Assembly. LPC members review legislation on behalf of the 30,000 statewide REALTORS® and share updates with CAR members and their local associations. LPC members are appointed annually by the CAR President.
CAR's Government Affairs Team looks forward to seeing you answer the call to be CAR's voice in all policy matters.