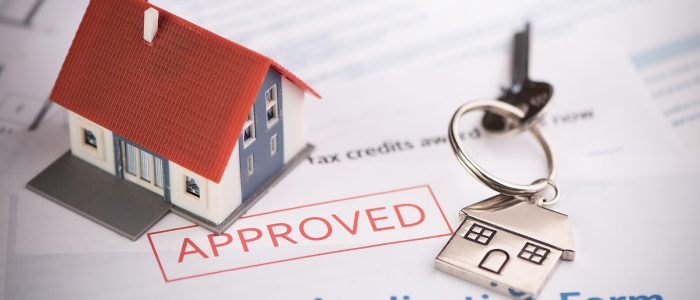 We're Seeking YOU to Help Enhance Real Estate Forms and Transaction Management Software
Apply to be part of the Colorado Association of REALTORS® Task Group:
We are seeking REALTOR® Members interested in testing and evaluating real estate forms and transaction management software. We believe that by leveraging the expertise of experienced professionals like you, we can enhance the effectiveness and efficiency of real estate forms software used across our industry in Colorado.
Commitment will be virtual for 2 to 3 weeks beginning in September 2023.
Responsibilities:
Collaborate with industry professionals to test and evaluate real estate forms and transaction management software.
Contribute your expertise to ensure the forms are user-friendly and adaptable to various transaction types.
Participate in survey regarding effectiveness of products.
Requirements:
Strong knowledge of real estate forms software.
Familiarity with current real estate market trends and practices.
Join our task group today and help shape the future of real estate transactions!
To apply, please click on the link below and fill out the form.
We look forward to hearing from you!