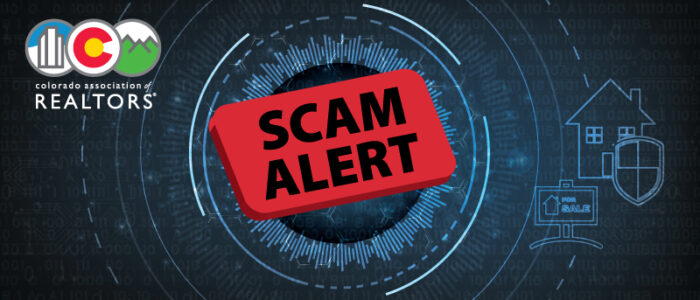 REALTORS® See Increase in Seller Impersonation Scams
Federal law enforcement has seen an increase in real estate fraud involving vacant property, according to a joint advisory issued by the U.S. Secret Service and CertifID. CertifID Chairman Thomas Cronkright explained the scheme: a scammer looks up ownership records of a vacant property online, and pose as that property's owner to hire a real estate agent to list it for sale. The property listing lead often comes from the internet. The scammer will then push for a cash sale under market value in the hopes of closing quickly and stealing the buyer's money.
There are several ways REALTORS® can protect themselves and clients:
Meet the seller in person and verify their identity.
Fraudsters often want the property listed at below market values for cash only sales.
Never allow a seller to arrange their own notary closing.
Make sure you use a trusted title company or closing attorney to coordinate the exchange of closing documents and funds.
Scammers tend to look for vacant land or second homes – properties are often paid in full.
With these types of scams, communication is always through email.