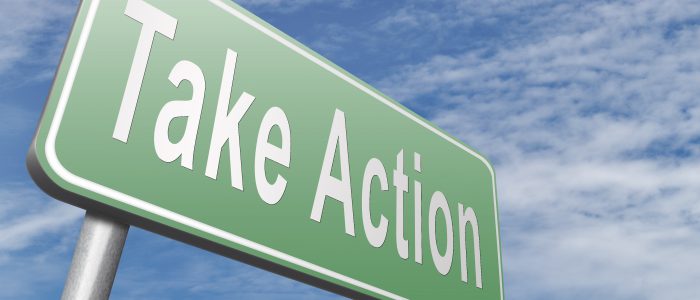 NAR Call For Action: Reauthorize the National Flood Insurance Program
Click here to take action and urge Congress to extend the NFIP and pass meaningful reforms to ensure long-term viability of the program.
The National Flood Insurance Program (NFIP) will expire on July 31, denying necessary insurance coverage to homeowners and buyers in more than 20,000 communities nationwide. Congress must act now to reform and extend the NFIP.
Standard homeowners insurance policies cover wind damage, but not damage caused by flooding from storm surges or overflowing rivers.  Now, more than ever, it is important to ensure that this critical flood insurance program is preserved!
Please text (COREALTORS) to 30644 to sign up for REALTOR® Party Mobile Alerts.