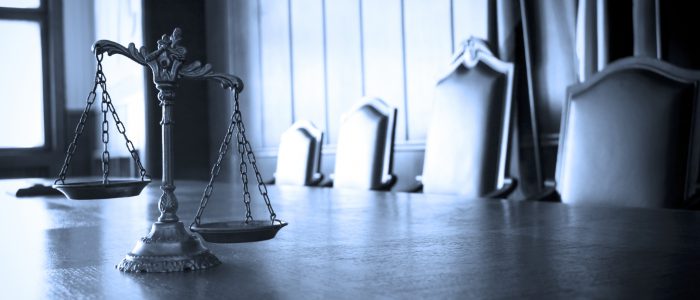 Statement: NAR Applauds Rule Making REALTORS® Eligible to Participate in Association Health Plans
NAR Applauds Rule Making REALTORS® Eligible to Participate in Association Health Plans
WASHINGTON (June 19, 2018) – The U.S Department of Labor today finalized its rule to expand the definition of "employer" to include "working owners," allowing real estate professionals and other self-employed individuals to participate in association health plans. The ruling also makes AHPs available to independent contractors who are offered coverage through a spouse, the current source of coverage for roughly 40 percent of REALTORS®.
National Association of REALTORS® President Elizabeth Mendenhall, a sixth-generation REALTOR® from Columbia, Missouri and CEO of RE/MAX Boone Realty, issued the following statement:
"After years of advocating for independent contractors' right to pursue coverage through association health plans, NAR welcomes today's Department of Labor ruling."
"America's self-employed, including real estate professionals, may now have the opportunity to purchase health insurance through a group health plan, taking advantage of economies of scale that may improve access to care while also receiving critical flexibility to choose between their spouse's plan and an AHP."
NAR CEO Bob Goldberg also commended DOL's decision and offered this statement:
"NAR applauds the DOL for the latest rule making and hopes that legal and other challenges do not extensively delay the rule's implementation and future enrollment periods. NAR has already begun work with health insurance experts and providers on potential next steps to help secure high-quality health insurance for all of our members and their families."
###
Information about NAR is available at www.nar.realtor. This and other news releases are posted in the newsroom under the "About NAR" tab.
For further information contact:
Wes Shaw, 202-383-1193