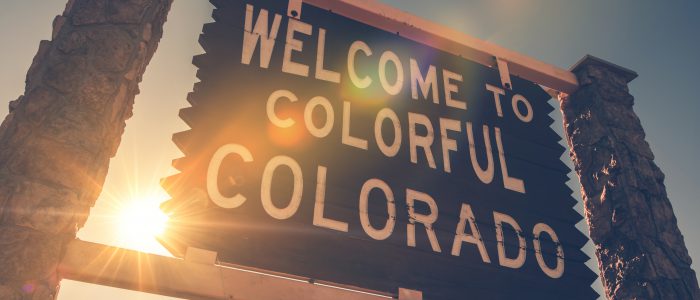 Which City is Better: Denver or Colorado Springs?
DENVER — Denver and Colorado Springs — are we rivals or friends? And which city is better to live in?
Several recent surveys are giving the nod to Colorado Springs.
U.S. News and World Report ranked Colorado Springs as the second-best place to live in 2018, and the most desirable city in the country. Meanwhile, Denver was ranked as the third-best place to live and barely squeaked into the top ten for desirability.
The state demography office also recently predicted that over the next decade Colorado Springs will surpass Denver as the state's largest city.
The Colorado Springs metro area also has fewer people than Denver's metro, with a population of a little over 700,000; while metro Denver is home to nearly 3 million people.
"Prices are going up, but still at this point and time it's much more affordable," said Suthers.
Which brings us to another win for Colorado Springs: It's more affordable to live in and buy a house.
The average single-family home in the springs is selling for $350,000, according to June figures from the Colorado Association of REALTORS®. In Denver, a single-family home costs $590,000 on average.
While each city has its positives and negatives, both mayors agree on one thing: It's pretty cool to have Colorado's two largest cities on the map, no matter their ranking.
To read the full article, please visit The Denver Channel website by clicking here.