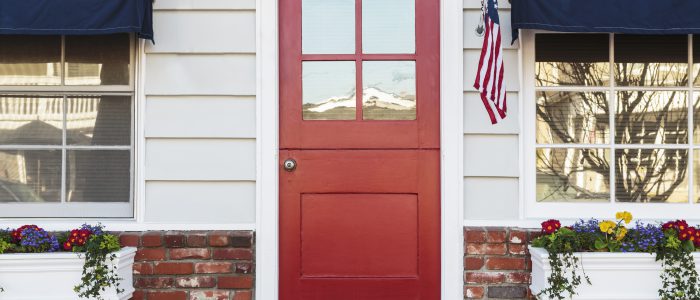 High-flying markets in Pueblo, elsewhere in state turn choppy
The red-hot housing market in Pueblo and other Colorado communities shows more signs of leveling or, possibly, starting to cool.
"An early peak housing season (in April and May) has been met with an earlier than normal seasonal slowdown as buyer and seller behavior is changing amid the latest market conditions," the Colorado Association of REALTORS® said Friday in releasing the group's July report on home sales.
In the Pueblo and Pueblo West area, the market remained robust in July but sales showed "a slight down trend," said David Anderson, the Pueblo area's spokesman for the state association and an agent with RE/MAX Pueblo West.
Still, real estate agents aren't yet ready to declare a firm slowdown.
"The surprise was it felt as if no one was out looking, much less buying, and that wasn't the case, as more homes went under contract this July than last July and the year-to-date data supported that with homes under contract up 4.5 percent," Denver real estate agent Karen Levine said in a statement.
The July data for the Pueblo area shows:
The number of available homes up for sale equaled a two-month supply, down from even last summer's low level. Home construction is on the upswing but, as with the rest of the nation, the pace remains much slower than before the 2007-2009 U.S. recession. The industry considers a four- to six-month supply more typical of a balanced market.
The median price of $191,250 was up 11.1 percent from a year earlier. The year-to-date average median price of $188,000 was up 12.6 percent from the same period in 2017.
To read this article in full, please visit The Pueblo Chieftain website by clicking here.