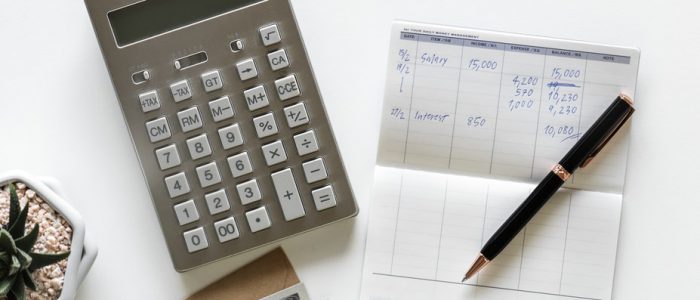 What $1 million will buy you in today's Denver housing market
Denver's housing market is hot and everyone knows it. But how far does your dollar really go these days?
Currently there are fewer homes for sale now compared with a year ago, and that low supply means higher prices. According to the Colorado Association of REALTORS®,  the median home price in the Denver metro area was $440,000 in July, significantly more than the nationwide metro median of $258,000 reported by Re/Max.
Also in Denver, 2.65 percent of all homes are valued at $1 million or more, making it No. 10 on the list of cities with the highest share of homes valued at more than $1 million, according to the July report by LendingTree Inc.
To view the entire article, please visit the Denver Business Journal website by clicking here.