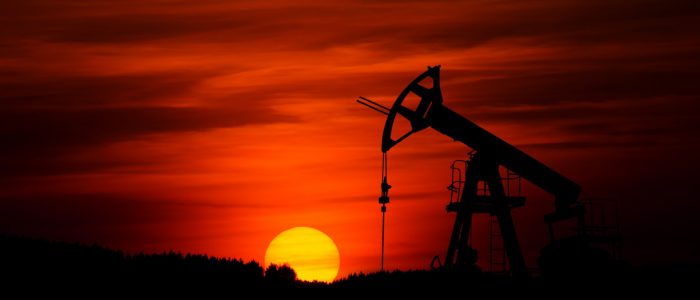 Colorado Measure Would Make Most of State Off Limits to Drillers
Come November Colorado voters will consider banning oil and gas drilling within 2,500 feet of homes, businesses and many green spaces, a move that would effectively prohibit it in most of the U.S.'s seventh largest oil-producing state.
The Colorado Secretary of State's office said Wednesday that antifracking activists had collected enough valid signatures from state voters to put the issue on the fall ballot. That sets the stage for a heated political battle in a fast-growing state where suburban development and oil and gas production have been steadily encroaching on one another, exacerbating tensions.
Colorado requires oil and gas wells to be located at least 500 feet from buildings and 350 feet from recreation areas like playgrounds. The ballot initiative would increase those setbacks to 2,500 feet, or nearly a half mile. That would ban drilling on 85% of the state's nonfederal land, according to an analysis by state regulators.
If the measure passes, it would reduce state and local tax revenue by $201 million to $258 million in the first year, and result in 33,500 to 43,000 lost jobs, according to a study by the REMI Partnership, a public policy research group.
In Colorado, federal data show, as oil's rebound to nearly $70 a barrel made it more economical to drill in the state. That production surge coincided with rapid population growth in the suburban communities north of Denver where drilling is most prevalent. Recent deadly explosions also have brought increased attention to the safety of oil and gas operations.
"
Our strategy is to have a ground game that spans the entire state and particularly areas that are impacted, areas where folks tend to vote," said Suzanne Spiegel, an organizer for Colorado Rising, the group behind the ballot measure. The issue has split voters in areas such as Weld County north of Denver, which has seen rapid urbanization in recent years, along with a sharp rise in shale drilling.
For full details on this please visit the Wall Street Journal for the full article