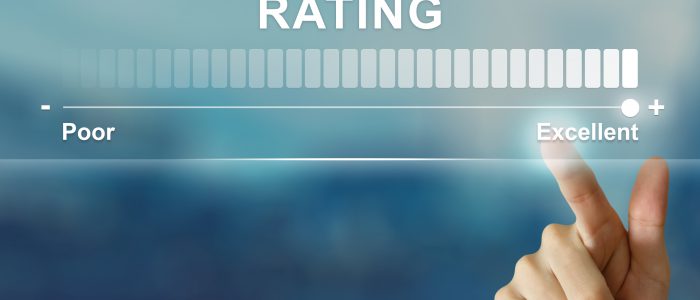 Sterling Credit Required to Purchase a Home in Boulder
Boulder, CO
Median home list price: $612,550
Share of borrowers with a 649 FICO score or lower: 7.3%
On the edge of the Flatiron Mountains, Boulder boasts beautiful panoramas befitting a Coors ad. It regularly pops up on lists of the best places to live for its high quality of life, and plentiful gigs. These things just keep driving up the cost of real estate.
Most buyers need to be able to meet the strict requirements and high credit scores for a jumbo loan. With a jumbo loan limit of $587,000, buyers need to have a hefty down payment, too.
Boulder is "surrounded by open space, but home prices have gone through the roof," says Kelly Moye, broker with RE/MAX Alliance and spokesperson for the Colorado Association of REALTORS®. They've risen 25% in just three years, from August 2015 to August 2018. "It's unaffordable: People who need to get jumbo loans have to have exemplary credit."
To read more on this story, please visit the Midland Reporter-Telegram website by clicking here.