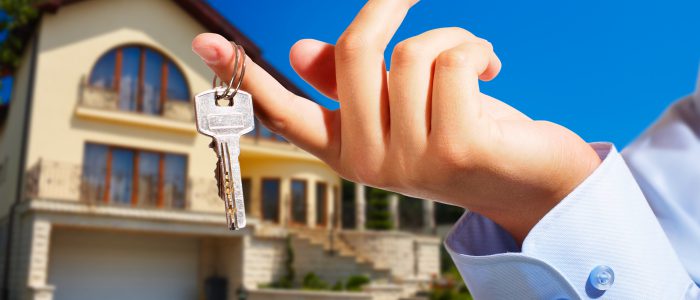 Single-family houses still hard to find as local market remains in midst of "sellers market"
The median selling price remained near $200,000 and the share of available single-family homes slipped as the Pueblo area's housing market stayed hot through August.
Last month's median selling price of $192,500 was up 10 percent from a year earlier, according to Colorado Association of REALTORS® data. In June, the median sales price jumped to $203,000, up 13 percent from the prior year. Year-to-date since January, the average monthly median price was $189,900, up 12.4 percent from the same period in 2017.
"With no shortage of buyers getting qualified, the percent to list price received is still holding up at 99.2 percent and we continue to experience a strong sellers market," said Dave Anderson, a regional spokesman for the State Association, an agent with RE/MAX Pueblo West and the newly installed President of the Pueblo Association REALTORS®.
"New home construction is still strong and, in Pueblo West, there are more lots being sold for new homes," he said. Home starts from January through August were up 34 percent from the same period a year ago.
To read the full article, please visit The Pueblo Chieftain at their website by clicking here.