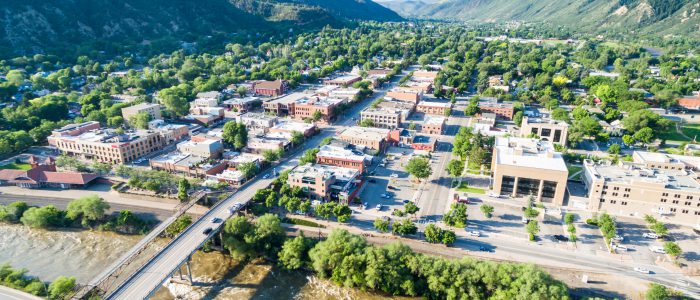 REALTORS® foresee decline despite strong GarCo market
Garfield County stands as a bright spot in the Colorado real estate market, which is dipping across the state, but the strong sales numbers may not last long.
###
The number of Garfield County single-family home listings sold in September rose 5.9 percent compared to September 2017, while statewide single-family home sales dipped 15.2 percent in the same period.
###
"The overall September numbers in Glenwood Springs remain strong with new listings, pending sales and sold listings all up over the same period last year," Erin Basset, a Glenwood Springs-area REALTOR®, said in a written statement.
###
The annual real estate cycle usually dips in the fall and winter, and it's unclear whether the Garfield County markets will maintain their strength compared to the rest of the state.
###
"Agents are feeling a slowing across all communities. Whether it's seasonal or otherwise remains to be seen," Bassett said.
###
"Typically, Garfield County trends behind the bigger metro areas," Brandy Swanson, a real estate agent based in Battlement Mesa and current chair of the Glenwood Springs Association of REALTORS®, told the Post Independent.
###
Across the Colorado, average and median prices for both homes and condo sales have been rising steadily over the past five years. While mountain counties like Summit, Eagle, Pitkin and Gunnison see median and average home prices far above the state average, Garfield County home values closely match the rest of the state.
###
To read the full article, please visit Post Independent's website by clicking here.