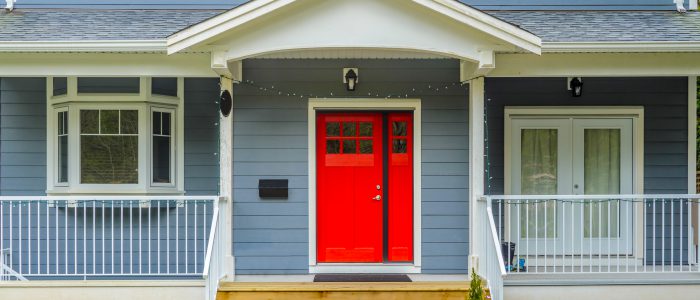 Housing affordability hits lowest point for Colorado markets
The Housing Affordability Index across Colorado is at its lowest point since the Colorado Association of REALTORS® started the measurement in January 2010, according to a Monday press release from the organization.
Looking at both the seven-county metro area and statewide markets, affordability is down 18 percent from this time last year for single-family homes and 20 percent for condos/townhomes, the release said.
"Our year-over-year median home prices continue to increase across the board and overall inventory does remain historically low," Colorado Springs-area REALTOR® Patrick Muldoon said in the release. "Buyers seem to be showing some fatigue but this may not be the time to sit back and wait to get back in the buying mood as inventory is improving. With the threat of interest rates seeing two more increases soon, affordability does not appear to be getting better anytime soon."
The year-over-year single-family home sales activity last month had a 22.4 percent increase in active listings in the Colorado Springs area housing market, said Colorado Springs-area REALTOR® Jay Gupta.
Additionally, there was a 32.7 percent jump in months supply of inventory, a 9 percent increase in average price climbing to $345,770, a 8.7 percent increase in median price rising to $305,000, 2.2 percent increase in new listings and a 7.3 percent increase in the year-to-date volume, he said.
Gupta said year-to-date sales also dropped by 3.3 percent.
"Improvement in the supply of homes is highly appreciated by buyers as it eases the pressure for making instantaneous decisions," he said.
Year-over-year there was a 22 percent increase in sale of single-family patio homes priced more than $500,000 but a 13 percent drop in the sale of homes priced under $500,000, Gupta said.
"It is significant to note that the percentage of the active listings sold has declined from nearly 90 percent in March 2018 to 55.6 percent in October 2018," Gupta said. "Currently, there are a considerable number of price reductions. It is important to keep in mind that even in a low inventory market, not every property listed for sale will sell as buyers generally buy realistically priced properties offering competitive values."
To read the full article, please visit The Colorado Springs Business Journal by clicking here.