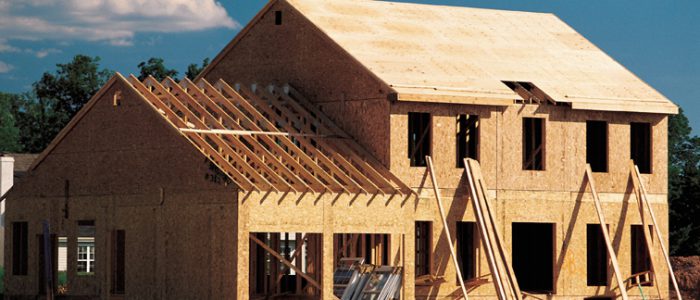 Homes with no energy bills are catching on — even in Pueblo — and the extra cost isn't as high as you'd think
A study that found building net-zero homes costs not much more than standard homes changed the trajectory of a Pueblo housing project. Now, more than 5,000 net-zero ready homes are proposed for Colorado.
Pueblo has seen an uptick in new residents moving in from the Front Range looking for a home that's "a little less expensive," said Scott Hobson, an assistant city manager in the city's planning department. According to the Colorado Association of REALTORS®, the median sales price in Pueblo County was $185,000 in October.
Pueblo home sales have slowed since August but that's "because our inventory has been very low. Without the inventory, we don't have the buyers," said David Anderson, southeast spokesman for the state REALTORS® Association. But he's not sure buyers will come.
"In 1994 in Pueblo West, there were only 5,000 people living there. After 25 years, there are 33,000. It takes a long time and again, you have to have jobs," he said. "Granted, you may get retired people to move here, but for something this big, you're going to need jobs."
To read the full article, please visit The Colorado Sun website by clicking here.