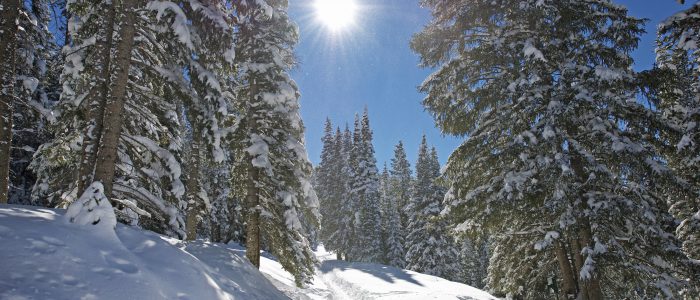 2018 brought fewer sales, rising volume to Summit County's real estate market
The Colorado Association of REALTORS has pegged 2018 as a year of "tremendous contrasts" across the state. Down to the zip code, location mattered as much as anything else. While some experts and economists have predicted a downturn in 2019, evidence of softening real estate markets was not universal across the state, according to the association.
###
In Summit County, the total residential sales volume eclipsed $1.3 billion last year. That's up 1.1 percent compared to 2017, but the actual number of properties sold fell 5.4 percent, according to statistics provided by Bonnie Smith, the managing broker and owner of Exclusive Mountain Retreats Real Estate in Breckenridge.
###
Moderately priced homes in the county absolutely flew off the market last year, said Smith, who's seen the same trend with moderately priced condos, townhomes and duplexes in Summit.
###
As an example of how tight the market is, Smith pointed to the 159 listings for single-family homes currently for sale in Summit County at an average asking price of $2.4 million. She was careful to say that figure includes a $23 million listing — the Triple Creek Ranch north of Silverthorne — which skews the average, but added there are currently only three single-family homes listed for under $700,000 in the county.
###
"What's going on is nothing on the low end is remaining on the market," Smith said. "Anything under $500,000, $550,000 or $600,000 is just flying out the door."
###
To read the full article, please visit the Summit Daily website by clicking here.