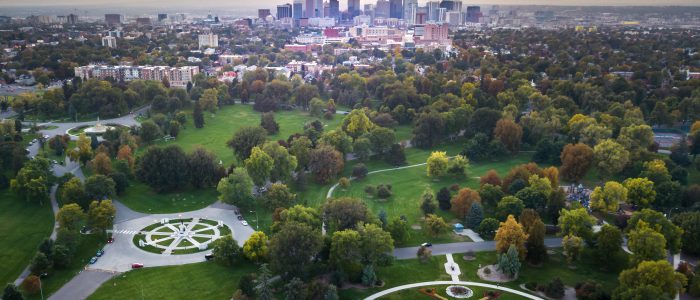 Denver fifth among most popular moving destinations in U.S.
Denver moved up three spots to rank fifth last year in an annual survey of the country's top moving destinations from Penske Truck Rental.
Two colder climate cities, Denver and Portland, Ore., made the list despite their higher real estate prices compared to other cities on the list. Denver ranked 8th in 2017, 4th in 2016 and 6th in 2015.
A separate survey from Atlas Movers defined Colorado as a balanced market for relocations, with the company involved in 2,308 moves leaving the state and 1,899 moves coming in. Wyoming skewed to outbound moves, while inbound moves dominated in New Mexico.
To read the full article, please visit The Denver Post website by clicking here.