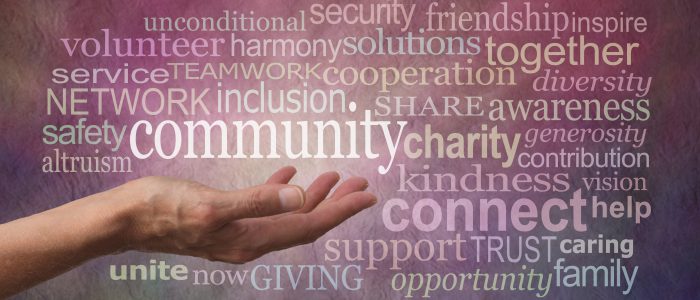 FirstBank's Assistance Program Helps Federal Workers Skip Payments
In response to government shutdown, FirstBank offers 0 percent interest
Like Americans across the country, Coloradans are feeling the pinch of the government shutdown. Paychecks are on hold for more than 800,000 people nationwide and an estimated 15,000 federal workers in Colorado have been forced to go on unpaid leave or have been working without pay since December.
As one of the country's largest privately held banks operating more than 115 locations throughout the Centennial State, Arizona and California, we're seeing not only customers struggling to make ends meet, but families, friends and neighbors suffering from the effects as well. That doesn't work for us.
We live and breathe 'banking for good,' meaning we're committed to doing right by our customers, communities and employees. In light of the myriad of individuals affected, we're extending the following financial flexibility and support to furloughed federal workers.
We're proud to be one of many local companies providing assistance and encourage other Colorado-based companies to join in.
We'll continue to evaluate the federal situation, keep an open dialogue with impacted employees, and make adjustments to the assistance program as needed. It's important to us no one gets left in the cold, and we do as much as we can, when we can. There are numerous Colorado companies who echo these same sentiments, and we applaud all the organizations who are stepping up to help out. Well done, Colorado.
To read the full article, please visit the Coloradobiz website by clicking here.