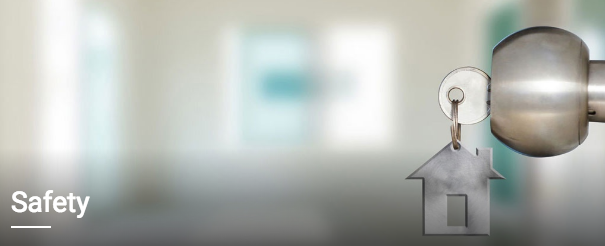 Safety Warning: Fake Clients Targeting REALTORS Working Alone
A warning is going out to REALTORS® across Colorado to beware of fake clients targeting women working alone. But men should also take important safety precautions.
Larina McClain, managing partner of the noted Madison & Company Properties spoke with FOX31 about a mysterious client who asked her to show a property, exhibiting strange behavior and acting inappropriately.
McClain, who brought along an associate, says the man exhibited strange body language.
"He didn't make any eye contact. That was another red flag," McClain said.
After the man left, McClain researched him online. She was shocked when she found his picture online along with criminal information. Later, women in the real estate office started receiving inappropriate phone calls.
Kelly Moye of the Colorado Association of REALTORS® tells FOX31 that all REALTORS®, especially women, need to consider the risks of meeting strangers in secluded or private areas.
Moye emphasizes that safety guidelines are in place and available to all REALTORS® through CAR, NAR and local associations. She said there is a smartphone app that will notify another user if a REALTOR® does not turn off a timer after a certain amount of time.
Police were made aware of the incidents. Click here to read the full story on KDVR.com.
For more safety tips for REALTORS®, please visit www.coloradorealtors.com/safety/.