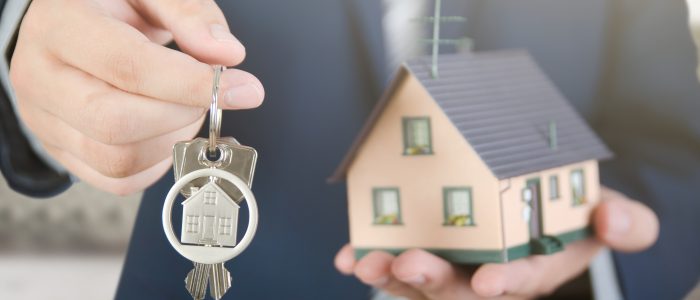 Home sales in Montezuma County down from last year
New listings and prices for single-family homes have gone down in Montezuma County when compared with this time last year, according to the Colorado Association of REALTORS®.
According to the Association's most recent data, listings of new and sold single-family homes declined in January, compared with January 2019. Median sales prices also declined.
This year had more new townhouse-condo listings, according to the association. There was only one townhouse-condo listing in January 2018, and four in January 2019, for a 300 percent increase. However, while last year's one townhouse-condo listing sold for $177,000, none of the four on the market this January were sold, according to the data.
Both medians in the county were lower than the statewide numbers. The association reported the median sales price for Colorado single family homes in January 2019 was $375,000, while the median price for townhouses and condos across the state was $289,950.
To read the full article, please visit The Journal's website by clicking here.