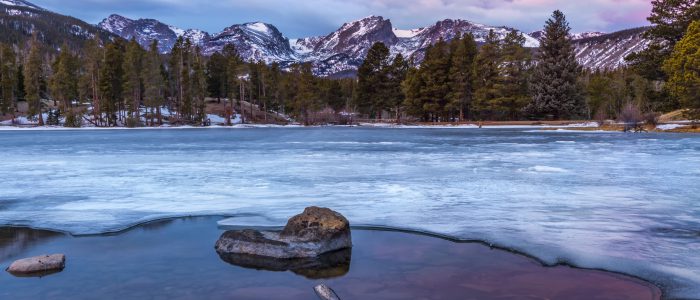 Lack of inventory is statewide trend
When REALTORS® from across the state met earlier this month at the Colorado Association of REALTORS® annual Economic Summit, the message from economist Elliot Eisenberg was clear: Colorado's housing market continues to be plagued by an overall lack of inventory. The ripple effects on home buyers and sellers alike has remained the same for the past several years and the impact on housing affordability continues to be a driving factor.
The same conditions that have driven the market over the past several years continue their charge through the first month of 2019, according to the latest monthly market trends data from the Colorado Association of REALTORS®, as professionals across the state detail a mixed bag of results and opportunities for homebuyers and sellers.
Estes Park
"January 2019 brought a bit of a housing frost to the Estes Valley as single-family Sold listings decreased 27.8 percent and the Townhomes/Condo market dipped 16.7 percent. These numbers paired with a welcomed inventory increase at a heated pace of 18 percent for single family, and nearly 22 percent for Townhome/Condos. The additional listings have had an effect on the average days on the market, falling for single-family residences to 83 days, yet Townhome/Condos are not seeing the same…
"While affordability in the Estes Valley will continue to be a hot topic, the increase in inventory should be a relief. If home prices fall to be more in line with local wages and interest rates can hold steady, the market will likely stay strong and improve," said Estes Park-area REALTOR® Abbey Pontius.
To read the full article, please visit the Estes Park Trail Gazette website by clicking here.