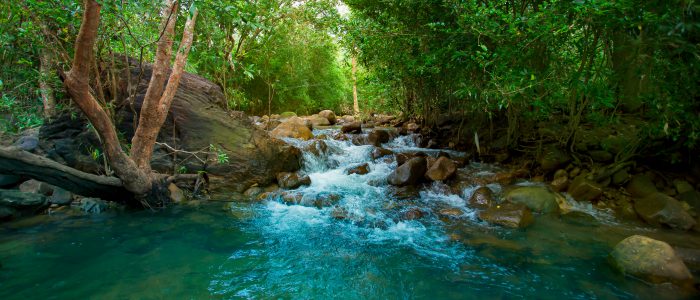 WOTUS Comment Period Open Through April 15, 2019
On December 11, the U.S. Environmental Protection Agency (EPA) and the Army proposed a new definition of the Waters of the United States rule (WOTUS). This proposal is now available for public comment.
The REALTORS® Land Institute and National Association of REALTORS® have been strong supporters of the review of the original WOTUS rule, as laid out by President Trump's Executive Order, to ensure that both private property rights and clean waterways are protected.
RLI encourages all land professionals and landowners to comment by the April 15 deadline in support of the revisions and has released this template letter which can be used when commenting on the new WOTUS proposal.
Please note, it is very important to add your own comments to this letter, otherwise the government will consider all letters that read the same as one comment.
Please visit the REALTORS® Land Institute's website by clicking here.