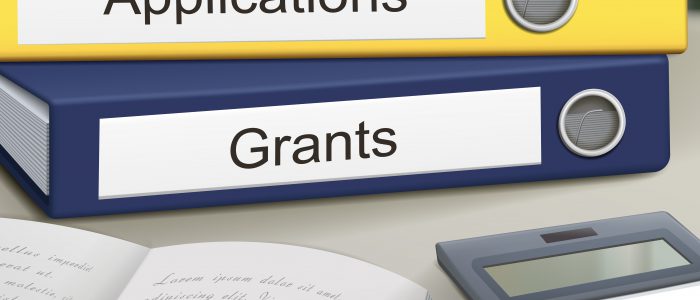 CAR Foundation Accepting Grant Applications through June 1, 2019
The CAR Foundation has invested over $7.8 million over 25 years to support Colorado nonprofits that encourage safe and affordable housing, promote homeownership and provide disaster relief to our fellow Coloradans.
The CAR Foundation grant cycle is now open until June 1, 2019!  Please review the Grant Guidelines, posted on the CAR Foundation website for Letter of Intent instructions.
The Foundation is proud to support nonprofit organizations throughout Colorado who provide safe and affordable housing for our neighbors!  To be eligible to receive a grant a nonprofit must offer programs that directly meet at least one of the following areas of program support:
*Advance safe and affordable housing programs for Colorado residents;
*Promote educational programs that encourage and support homeownership for all Coloradans.
Some of our past grant recipients include:
###
Catholic Charities Archdiocese of Denver, Junior Achievement Rocky Mountain, Habitat for Humanity of Metro Denver, Colorado Affordable Housing Partnership, The Real Estate School, Warren Village, Colorado Coalition for the Homeless, TESSA, The Salvation Army, Grant Junction Housing Authority, Greeley Transitional House, HomeAid Colorado, Family Tree, Partners in Hope and Housing, Chaffee Housing Trust, Mercy Housing.
If you know of a nonprofit providing these services please encourage them to submit a Letter of Intent!  For submission and questions please contact Stacey Brown at sbrown@coloradorealtors or 303-785-7126.