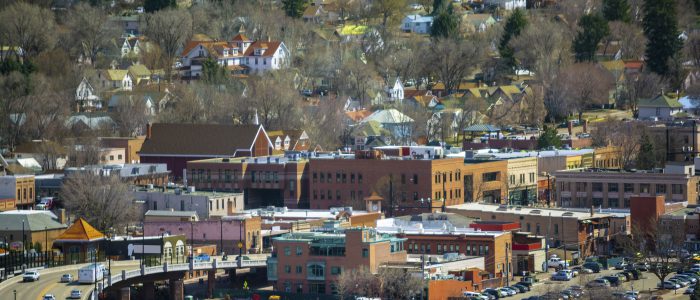 Garfield County housing looking less affordable to open the year
Townhouses, condos and duplexes in portions of the Roaring Fork and Colorado River valleys sold at higher median sales prices to open 2019, according to the Colorado Association of REALTORS®.
###
In Carbondale, for the months of January and February, the median sales price for the townhouse-condo category jumped 21.1 percent when put alongside last year's data spanning the same time frame.
###
"I don't think anything, personally in my opinion, is affordable in Carbondale," CAR spokesperson for the Glenwood Springs Association of REALTORS® Erin Bassett said Monday.
###
During the first two months of 2018, the Glenwood townhouse-condo sector's units had a median sales price of $315,000.
###
"The question is, what is affordable?" Bassett asked. "That's the biggest question, because prices continue to rise but people's wages aren't going up."
###
New Castle's townhouse-condo category experienced the largest median sales price percent increase from the beginning of the year through February at 39.8 percent.
###
"I think that there is more appreciation for a townhouse, condo unit than there has been in the past," Bassett said.
###
Bassett explained that the townhouse, condo and duplex market had grown increasingly desirable, particularly for first-time homebuyers, but also for retirees "realizing that they can live with less and be able to still have the lifestyle that they want in [the Roaring Fork and Colorado River valleys]," she said.
###
To read the full article, please visit the Post Independent website by clicking here.