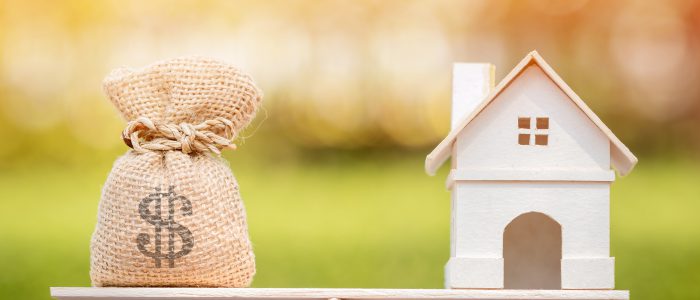 Gen Z Is Already Saving for a Home
Get ready for Gen Z. People between the ages of 18 and 23 are eager to become homeowners, and many are already setting aside money for a down payment.
More than half of Gen Zers surveyed said they are saving for a home, and 59 percent say they plan to buy a home within the next five years—before they reach the age of 30—according to Bank of America's Homebuyer Insights Report, which is based on responses from nearly 2,000 people. Further, 71 percent of respondents say they know exactly what they want in their future home.
Gen Zers are forgoing splurges for the sake of saving. When researchers asked what they would do with an extra $5,000, respondents to the survey said they'd rather save it for a down payment than plan for their dream wedding (80 percent versus 20 percent). They also said they'd use it to save for a down payment over a shopping spree (76 percent versus 24 percent). Also, they'd save for a down payment over taking a vacation (71 percent versus 29 percent).
They don't expect to save for homeownership alone, however. Nearly two-thirds of prospective Gen Z home buyers say they expect to receive some financial help to buy a home, such as from their parents (21 percent), through a down payment assistance program (17 percent), or from other family members (15 percent).
To read the full article, please visit REALTOR® Magazine's website by clicking here.