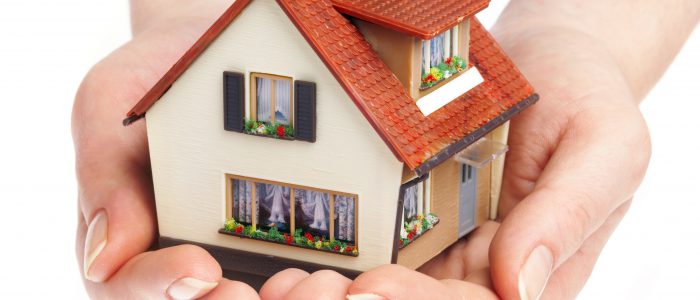 What Would Rent Control Mean for Colorado?
A new bill under consideration in the state legislature would give local governments across Colorado the ability to implement rent control policies.
Colorado has had a statewide ban on rent control policies since 1981, when it was enacted in response to a citizen initiative in Boulder to allow rent-controlled housing. Now, in the face of an affordable housing crisis in Denver and across the state, lawmakers are considering a bill that would lift the ban, giving individual counties and municipalities the ability to enact rent control measures in their communities. The bill passed the Senate's State, Veterans, & Military Affairs committee on April 15 and is now on its way to the full Senate.
Opponents point to evidence that rent control policies drive up rents in market rate units and discourage landlords from building new housing or continuing to invest in existing properties. Elizabeth Peetz, vice president of government affairs at the Colorado Association of REALTORS®, told the Senate committee that rent control is "a short-term solution that kills the incentive to build new homes." Several landlords testified that they would sell their current rental properties to owner–occupants if rent-control legislation passed, implying that the overall rental housing stock would decrease.
To read the full article, please visit 5280's website by clicking here.