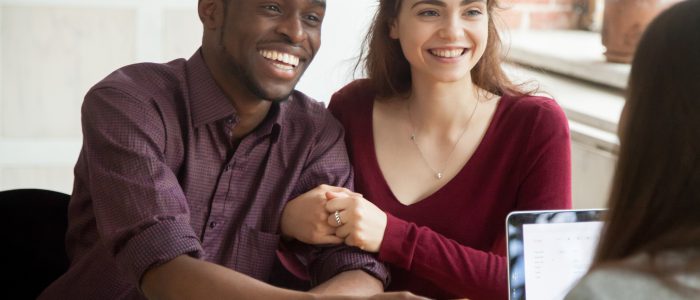 April is Fair Housing Month
### 
April is Fair Housing Month. As stewards of the right to own, use, and transfer private property, REALTORS® understand that fair housing protects the real estate industry and our businesses. We depend on a free, open market that embraces equal opportunity. In short, fair housing makes us stronger.
"The Fair Housing Act was amended to prohibit discrimination based on gender, disability and familial status, and to increase enforcement of the law… We must strive, together with our partners, to define how to bring about a market that's truly open and provides equal housing opportunities. We are not alone in commemorating the fair housing anniversary. We are working together with our partners and allies to show that our industry is firmly committed to equal housing opportunities and recognizes the unique and important role each organization, and each of us, has in this monumental endeavor."
How will you participate in commemorating the 50th anniversary of the Fair Housing Act?
For more information, please visit NAR's website by clicking here.