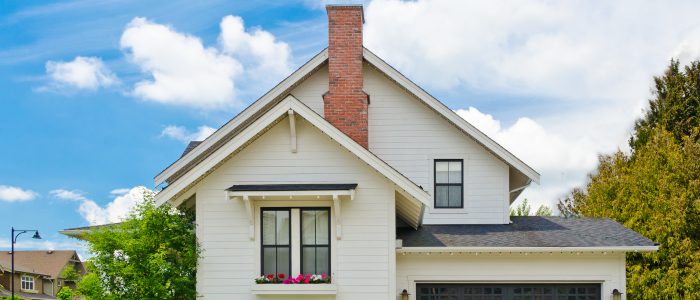 Greeley area restaurants, hotels say oil and gas workers are good for business — and Colorado's new law could have impacts
Throughout the week, Texas Roadhouse, 2451 W. 28th Street, is packed with people who come for the hefty steaks and juicy ribs. Weekday lunchtime sees steady patronage from business people. On weekends, oil and gas industry workers swell an already busy restaurant. On a recent Friday night, the restaurant was a lively mix of families, couples and friends. Except for a logo on a ball cap or T-shirt, it's hard to tell who's in the oil and gas industry.
Ryan Widener works for Pioneer Energy Services as a Wireline Operator, shooting guns to perforate well casings. His employer provides services in Boulder, Weld and Morgan Counties, among others.
Widener is concerned about the effects of the new regulations on oil and gas. He's already noticed less drilling. Although the new law doesn't impact existing wells, he believes Pioneer likely will transfer workers to Weld and Morgan County if surrounding counties create new regulations that slow new site development. As an hourly worker, Widener said layoffs will occur if there are wells that can't be worked in other counties, creating a worker overload in Weld and Morgan.
His wife Rachel is a Broker Associate with Gateway Realty. The typically robust beginning of the selling season has been slow, with almost a halt in buying, she said.
"People are talking about moving to Texas and sales have dropped," she said. "Who wants to buy a house and not be able to afford it?"
The latest market data from the Colorado Association of REALTORS® shows a slight increase in Weld County home sales compared to this time last year. There were 550 homes sold in March 2018 compared to 560 this March. There were also more town homes sold this year (60) compared to last year (49), according to the Colorado Association of REALTORS®'s March 2019 local market update.
To read the full article, please visit the Greeley Tribune website by clicking here.