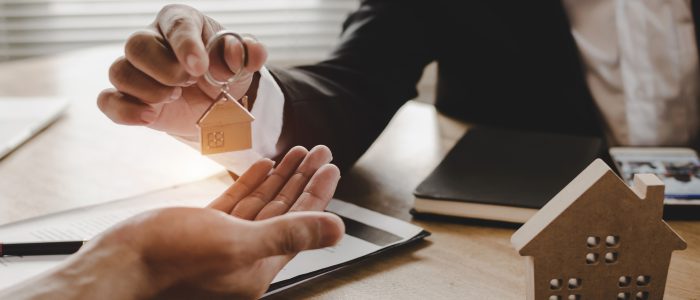 Pueblo housing market stays close to last year's peak; median selling price nudges higher
Pueblo's housing market isn't losing much of a step.
Home sales in April remained down from last year's peak but they rebounded from March's weak start to the spring homebuying season.
For single-family homes, the median selling price of $199,000 in April was up 2.1% from a year earlier, according to the Colorado Association of REALTORS®' monthly report. The average selling price of $205,109 was up 6% from a year earlier.
"I think it's still a hot market," Cris Salerno of Pueblo Home Realty said Monday.
Salerno, a former president of the Pueblo Association of REALTORS®, said competition for homes remains heavy.
"The $250,000 and under (segment) is going really fast. I know that because I listed one on the North Side and it was gone in two days," she said.
Pueblo West houses remain in demand with buyers snapping up existing and newly constructed houses, she said. "Out here in Pueblo West there's a lot of new construction and that's a good thing," she said.
To read the full article, please visit The Pueblo Chieftain's website by clicking here.