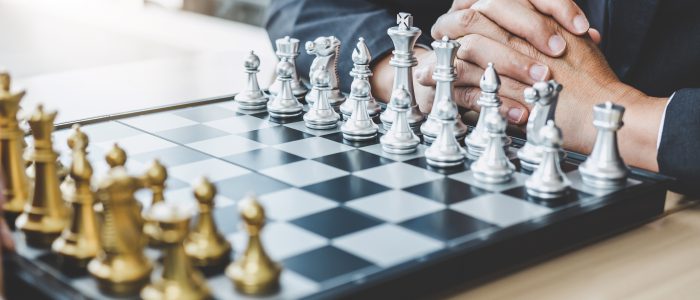 360 Story: iBuyers in the Denver Metro Area
The Denver Channel 360 interviewed multiple perspectives on real estate agents versus iBuyers, including an iBuyer who said time is money, home sellers who warn that you get what you pay for, an agent who doesn't want you to leave money on the table and a homeowner who wants to just keep it simple.
Home sellers: You get what you pay for
REALTORS® couldn't agree more, adding that if you get an instant iBuyer offer without putting your house on the market, you could be leaving money on the table and never know it.
"When people are vying for property, the chances are you'll get better price and terms in the end," Moye said. "If you put it on the market and got five buyers who wanted to buy it and negotiated an as-is clause where you didn't have to make any repairs, now you've just made $5,000 more. But you'll never know because you didn't try."
When it comes to your biggest investment, Moye said, REALTORS® are your marketing director, business manager and psychologist in one, so unless you are a "distressed seller" needing to get out of a house immediately, going through iBuyers is a risk.
To read the full article, please visit The Denver Channel's website by clicking here.