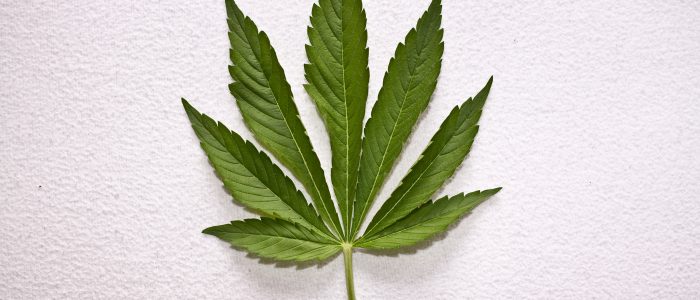 Marijuana Real Estate Expo Coming to Denver
Colorado voters decided to legalize recreational marijuana nearly seven years ago, but real estate agents as well as property owners (and would-be property owners) are still trying to figure out how it affects them. Some are scared, some are confused — but almost all of them need guidance, according to the Greater Denver Chapter of the Institute of Real Estate Management.
Whether real estate agents want to deal with legal cannabis or not, some of their clients do — which is why IREM is hosting the organization's first National Real Estate and Cannabis Summit this fall in Denver, teaching real estate professionals, landlords and property owners about the challenges, advantages and drawbacks of owning homes and buildings that are used for cannabis growing and business purposes.
Denver's not the only market seeing a green rush, either: Last year, then-Pueblo County Commissioner Sal Pace said that money from new pot business operations accounted for 50 percent of all Pueblo County construction during the Great Recession in the late 2000s. And according to a 2018 study by the National Association of Realtors, NAR members in states with legal pot noticed a sizable increase in demand and prices for commercial real estate in their respective areas.
However, the same NAR study didn't see the new industry having much of an impact on the residential market. In fact, residential real estate agents and landlords often view legal pot as more of a headache than a boon for their pockets, and are frustrated by the lack of knowledge Colorado law that allows adults 21-and-up to grow cannabis in their homes — if the homeowner allows it.
To read the full article, please visit the Westword website by clicking here.
The National Real Estate & Cannabis Summit is set for October 4 at Gaylord of the Rockies; find out more at iremdenver.org.