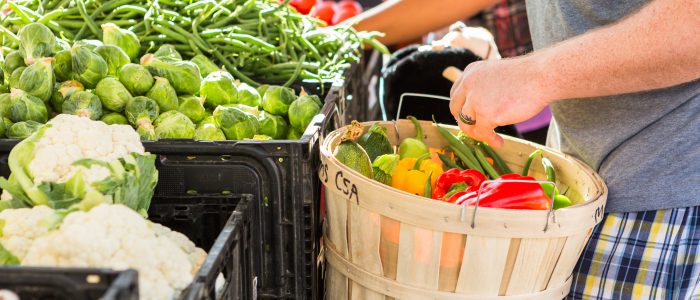 2019 Poll Finds Douglas County in Top 10 Happiest Places in America
The U.S. is the 19th-happiest country in the world, according to the 2019 World Happiness Report that the Sustainable Development Solutions Network for the UN released. Though this is a one-spot drop since last year, there are still plenty of places to find happiness in America. We looked within the U.S. to determine which counties are the happiest. Money, of course, doesn't buy happiness, so those places gracing the top 10 don't necessarily have the residents with the largest savings accounts. Rather, these places stand out due to a number of factors related to physical and financial health as well as family stability.
To determine the happiest places in America, we compared 980 counties across the U.S. with populations of at least 50,000. We looked at eight different metrics, including unemployment rate, poverty rate, affordability ratio, marriage rate, divorce rate, bankruptcy rate, life expectancy and physical activity rate. The counties are ranked based on their performance in each of the eight metrics. For a more complete explanation of how we ultimately ranked the counties, read our Data and Methodology section.
Douglas County tied for 5th with Fairfax County, Virginia.
Douglas County, Colorado has the second-highest income-to-cost-of-living ratio of any county in our top 10. The average household in the Colorado county earns nearly four times the amount necessary to cover the basic costs of living. Douglas County also has the highest level of physical activity compared to other top 10 cities. According to our data, 89.70% of residents get some level of physical activity.
On the downside, finding a job may be tougher here. The county has the highest unemployment rate in our top 10, with 2.81% of residents unemployed. It also has the highest divorce rate, at 9.20%.
To see more rankings and to read the full article, please visit the SmartAsset website by clicking here.