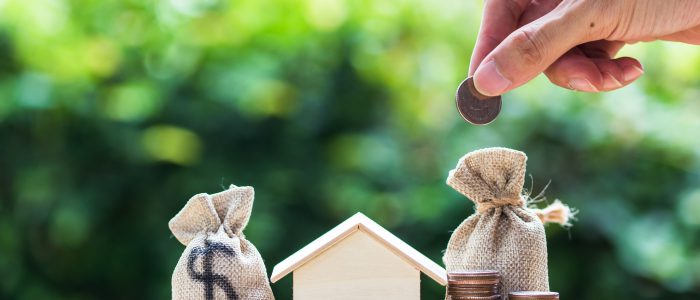 Affordable Housing in San Miguel County Gets State Boost
A lack of affordable housing doesn't just bedevil Telluride, it challenges communities across the state, so much so that last October a bipartisan group of state senators and representatives sat down with diverse stakeholders ranging from the Colorado Association of REALTORS® to Habitat for Humanity to Ski Country USA, plus local government representatives, to examine the issue.
Town of Telluride Program Director Lance McDonald and San Miguel County Commissioner Hilary Cooper, who keeps an eye on matters at the state level on behalf of the Board of County Commissioners (BOCC), participated in the stakeholder group.
"Affordable housing has been a stated goal of the San Miguel County BOCC for the last two years," Cooper said. "The county has some land, but no real funding to participate in the development of housing. Working with commissioners from other mountain towns at CCAT [Counties and Communities Acting Together, a nonpartisan, independent organization that looks to influence what happens in the statehouse], we identified the common need for state funds for our higher income levels of workforce housing and made it one of our legislative priorities."
The result was a package of four legislative measures subsequently approved by the Colorado General Assembly during the 2019 legislative session that concluded last month. Gov. Jared Polis signed them into law on May 17.
Cooper said the measures work in different ways to tackle the housing crisis.
"Addressing the shortage of affordable housing across the state is going to take multiple solutions," she said. "This package includes new funding, new incentives for developers and the potential for new land available for development.
To read the full article, plesae visit the Telluride Daily Planet's website by clicking here.