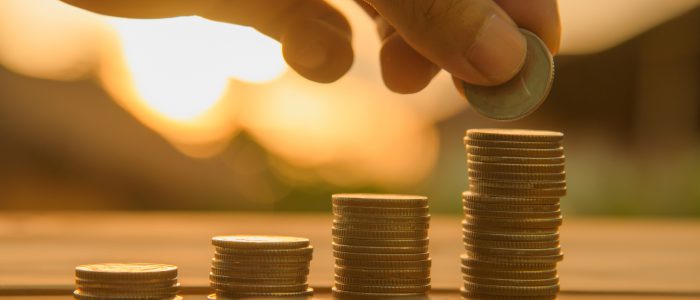 Lakewood Growth Initiative Will Be Costly to Taxpayers, Says Business Group's Study
A new study supported by a metro Denver business partnership says Lakewood's July 2 ballot question to limit growth to 1% a year will lead to higher property taxes to pay for city services.
"The research speaks for itself," said Elizabeth Peetz, Vice President of Government Affairs for the Colorado Association of REALTORS®, in a statement Monday.
Ballot Question 200, a citizen-initiated ordinance to be voted on in a special election, says: "Shall the City of Lakewood limit residential growth to no more than 1% percent per year by implementing a permit allocation system for new dwelling units, and by requiring City Council approval of allocations for projects of 40 or more units?"
Read the full proposed ordinance by clicking here.
The REMI Partnership, the research arm of the Common Sense Policy Roundtable, compiled the report called "Building Gated Cities – Policy Brief Understanding the Impacts of 1% Growth in Lakewood." The report can be found by clicking here.
The Common Sense Policy Roundtable's members are Colorado Concern, the Colorado Association of REALTORS®, the Colorado Bankers Association and the Denver South Economic Development Partnership.
To read the full article, please visit the Colorado Politics website by clicking here.