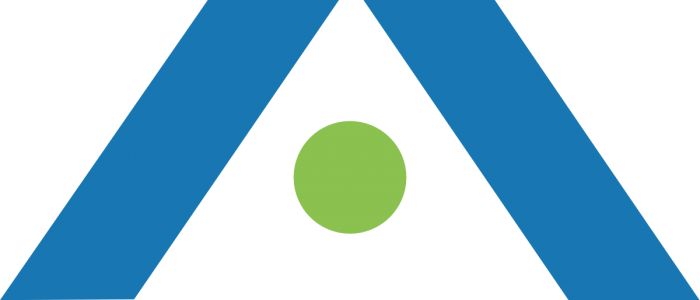 The Changing Face of Real Estate Marketing
Marketing tools and technology are changing daily, don't fall behind by using the wrong ones!
Marketing for real estate professionals used to be simple and consisted of business cards, newspaper ads, and maybe even the odd bus stop display. As we know, things are radically different today. While most REALTORS® have caught up with the times by launching personally branded real estate websites and trying social media real estate marketing strategies, the ongoing challenge is that the marketing game is changing all the time, especially when it comes to digital and social media marketing.
There is always a new tool, a new feature, and new trend to keep up with. If you don't keep up by leveraging the right technology tools that can adapt to an ever-changing world, you risk being left behind.
The right technology provides the ability to help real estate professionals reach more potential customers, court more referrals, grow their business, and all while saving time. REALTORS® are increasingly leveraging social media to capture leads, promote listings, and build or maintain relationships with clients but this is proving to be very time consuming. Amarki's multi-channel marketing tool provides the technology to complete all your digital marketing, in one place without ever having to jump from platform to platform.
Building a database of contacts is one thing, but cultivating your database for leads and referrals is yet another hurdle to success, especially if you do not have the right technology in place to help. REALTORS® at times can overlook how important it is to stay in touch with contacts regularly. Inexperienced agents focus on the immediate sale and fail to follow-up with clients after the transaction. Only 25 percent of agents actually cultivate their existing contacts and past clients for referrals. As a result, they miss out on referral business, which can account for almost 50 percent of your annual revenue!
A research study provided by Brian & Buffini provided the following insights about referrals amongst real estate professionals:
25 percent of REALTORS® generate more than 50% of their annual business entirely through referrals!
88% of buyers claim they would use the same agent or refer them.
The average REALTOR® earns 42% of their business through referrals!
82% of ALL real estate transactions are from REFERRALS!
Agents typically seek out prospects in the final stages of the buying cycle, but this is a flawed approach because it overlooks the importance of the customer's journey. Top agents rely on a strategy for nurturing contacts through the earliest stages of the buying cycle. By leveraging the right marketing to consistently nurture your customers, you remain top-of-mind long before they have a need.
Amarki seamlessly allows for consistent messaging to be delivered to your customers and prospects across multiple marketing platforms.  The time savings provided by using a single tool to accomplish all your marketing enables for crucial targeting, building, and maintaining a trusted relationship with your customers and prospects. Using intelligent technology like Amarki allows you the time to target your buyers more strategically and help your business to continue to grow. Learn more about Amarki's capabilities and partnership with CAR by visiting Amarki.com.