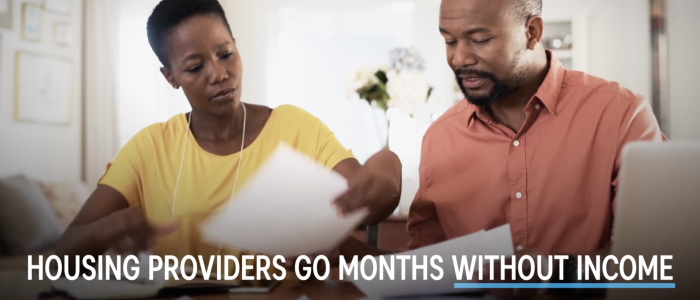 New NAR Ads Share Rental and Mortgage Assistance Resources
NAR has launched a series of communications targeted to renters, housing providers, state/local elected officials, and opinion leaders about the availability of rental assistance in Denver beginning Friday, Sept. 10th.
The message of the online ad underscores that Congress has allocated $46.55 billion in emergency rental assistance relief for renters and housing providers who are struggling due to the impact of COVID-19. The ad will link to a NAR resources webpage that will direct individuals to specific contact information about the rental assistance program in their state and local area. In Colorado, the ads will run in the Denver Metro Area.
The targeted 15-second online video ad will run for approximately two weeks. To view the ad and NAR webpage please click on the links below.
View NAR Webpage Here for details on assistance resources
Online Ad: