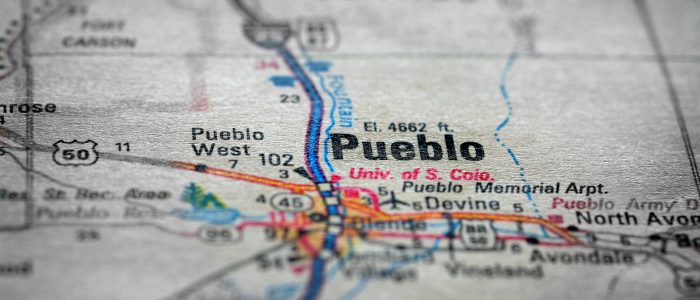 Slow Markets a Non-Issue in Pueblo
When comparing September 2020 and 2021, Pueblo's new sales listings were up 24 percent and new building permits have already matched last year's numbers, with three more months to go.
"The Front Range is filling up," said CAR's spokesperson David Anderson. "We are probably the last area that has not really been rewarded with all that growth in Colorado during the last 30 to 40 years," he said.
During the first 10 days of October 2020, 198 homes went under contract, "and that is just in Pueblo West," Anderson said. "That number has been running in the 140s to 160s, so the market is busy." 
https://www.chieftain.com/story/business/2021/10/22/real-estate-homes-for-sale-pueblo-prices-listings/8529109002/