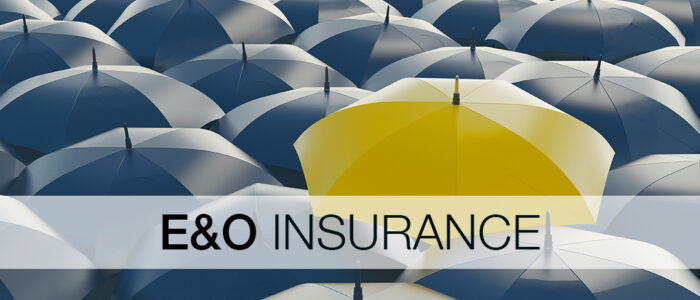 Williams Underwriting Group Will Continue to Provide E&O Insurance to Colorado REALTORS® into 2023 and Beyond
We know many of the Colorado REALTORS® who are currently insured with Williams Underwriting Group are receiving non-renewal notices in the mail from Zurich American Insurance Company, who Williams Underwriting Group had previously been partnered with to provide E&O Coverage in Colorado.
Williams Underwriting Group has identified a national carrier to underwrite E&O coverage for CAR members going into 2023 and beyond. This means Williams Underwriting Group E&O coverage is not going away!
CAR has confirmed the following:
WUG will continue to provide E&O insurance in Colorado in 2023.
WUG has identified Continental Casualty Company to underwrite E&O coverage for CAR members.
WUG will continue to offer extra CAR Endorsements to CAR members for free.
The policies and coverage limits will be comparable to your 2022 policy.
The premiums will be the same.
2023 policies will be available for purchase/renewal in October 2022.
WUG will be announcing the new 2023 program soon to all current insureds via email.
Please click here to see Williams Underwriting Group's 2023 E&O brochure. For questions about E&O insurance policies or coverage, please reach out to the Williams Underwriting Group here.