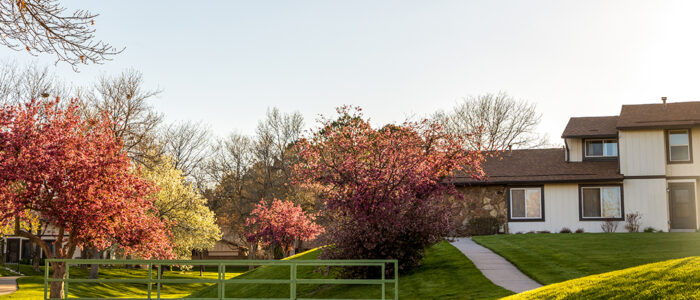 Fewer Owners Challenging Property Taxes
The number of homeowners who challenged their property tax assessments in 2022 was cut in half when compared to those in who challenged their assessments in 2017, according to a recent investigation. Some assessors in metro area counties believe the data from Zillow and Redfin are helping to show homeowners the rise in home values, resulting in the acceptance of the reality of rising values. Every homeowner has the right to challenge the amount with their county's tax assessment office.
According to CAR's Market Trends data, since 2010, the median single-family home price in metro Denver and statewide was about $200,000, and as of August 2022, has tripled.
The data that county assessors use is from almost one year ago, which could mean the number of homeowners who will contest the tax at a higher rate will go up again next year.
https://denverherald.net/stories/fewer-metro-denver-property-owners-assessments-protests,407241