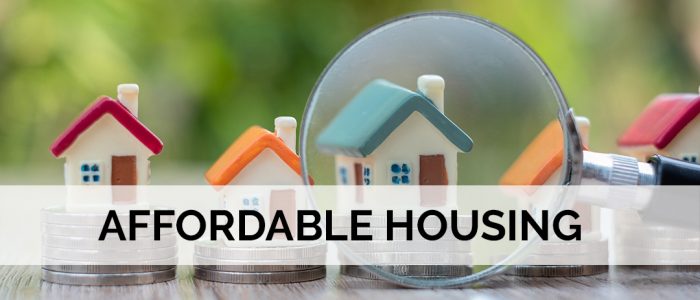 Common Sense Institute Releases Home Affordability Report
A recent Home Affordability report from Common Sense Institute showed that the affordability of purchasing a home in Colorado is at its lowest point since 1989.
"Due in large part to the cost of housing, Colorado is an increasingly expensive place to live," said Dr. Steven Byers, CSI Senior Economist. "With increased prices and rising interest rates, the affordability of purchasing a home is near the lowest point in more than 33 years."
Some of the key findings included:
-In the last seven years, the cost of purchasing a home has doubled, mostly in the last two years.
-Incomes and home ownership costs have not kept pace: Between August 2015 and August 2022, the average hourly wage increased 27% from $27 to $34.71. However, the number of hours of work required to pay the median mortgage payment increased from 40 hours to 75 hours
-In 2021, 80% of Coloradans live in a county with an aggregate housing supply shortage. Through 2021, the deficit in housing was between 25,000 and 117,000 units.
-Up to 46,000 permits are needed to close the statewide housing supply deficit by 2025. As of August 2022, projections show that most counties will be 5,000 permits short of that. Recent reports indicate that the homebuilding market may be contracting.
-The National Association of Home Builders/Wells Fargo Housing Market Index for the Western Region is now 25, after falling for eight straight months indicating a decrease in the rate of new housing creation.
-Purchasing a home in September 2022 was nearly twice as expensive as it was in 2015.
CAR's VP of Public Policy Liz Peetz, who also serves on the Board of Directors for the Common Sense Institute, said, "This report's findings show that REALTORS® need to advocate for home and property owners across the state. Homeownership is the largest piece of wealth accumulation most people have."
https://commonsenseinstituteco.org/wp-content/uploads/2022/11/CSI_HOUSING_REPORT_October2022_FINAL.pdf