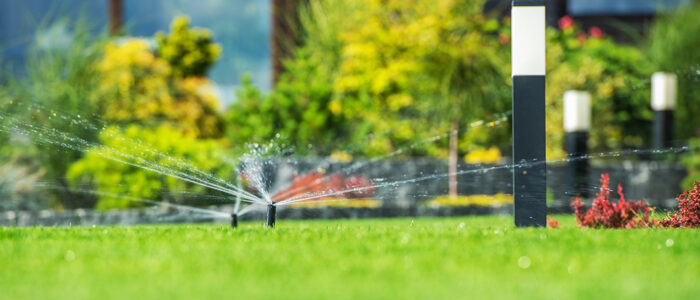 Report: Adapting Colorado Water Systems
The Common Sense Institute released its report on "Adapting Colorado's Water Systems for a 21st Century Economy and Water Supply."
"Water has been and remains an important issue that will affect housing development," said CAR's VP of Public Policy Liz Peetz, who also serves on the Board of Directors for the Common Sense Institute. "We need more than one approach to manage the dwindling supply."
The report issued six statewide calls to action for any agencies or individuals working toward private and public water system adaptation:
Incentivize collaboration to create water plans rather than creating competition by establishing regional water authorities. Fund the water plan with public and private funding.
Increase "demand management" programs to reduce acquisition costs, such as setting standards for turf management and sharing surplus supplies among cities.
Secure Colorado River supplies, including maintaining trans basin diversions and retiring less-productive irrigated land.
Prioritize long-term water supply solutions that meet municipal use, all while preserving agricultural supply. Assist farmers financially to invest in water-saving technologies.
Increase resources for forest and watershed management and maintain water flow for recreation and the environment.
Allow for greater flexibility within the law to create projects within and outside of the state, which would allow for more research and innovative projects.
Authored by Terry J. Stevinson Fellows, Jennifer Gimbel, and Eric Kuhn, the study provides recommendations to meet the competing challenges to Colorado's water supply with specific information and actionable recommendations for each major river basin in Colorado.
"The number one thing we all have to understand is we have to do more with less," said Kuhn. "How do we preserve the things that make Colorado the state we recognize today? To save attributes like outdoor recreation and our agricultural economy, we simply have to do more with less."
"We have to think out of the box," said Gimbel. "To move forward successfully, we have to seize on innovative ideas. Regionalization of projects has already delivered innovation and we have to build on those examples."
Water Report Synopsis: https://commonsenseinstituteco.org/wp-content/uploads/2022/10/Adapting-Colorado-Water-System_Synopsis_NOV2022-1.pdf
Full Water Report: https://commonsenseinstituteco.org/adapting-colorado-water-systems/