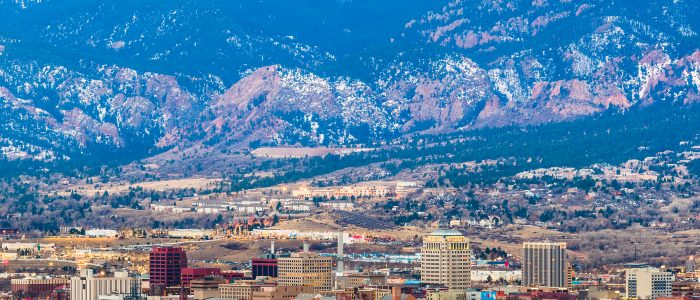 Note to Sellers Colorado Springs.
CAR's Market Trends Research reported that in Colorado Springs, the median price of homes sold in October increased by 4.3% to $465,000 since last year at the same time. Compare that number to the number of home sales, which decreased by 33%, from October 2021.
Colorado Springs REALTOR® and PPAR President Anne Kidd has one option for sellers: "You can't change the location (of the house), you can't probably change much about the façade of the house or the footprint of the house," said Kidd. "So, it is what it is, and the only variable that you have at that point then is to drop the price."
The Colorado Springs Gazette also looked toward its own historical data for noteworthy statistics and found that the 4.3% price increase is the smallest since June 2019. 
https://gazette.com/premium/colorado-springs-housing-market-continues-to-cool-off-as-mortgage-rates-rise/article_762a9a90-5a31-11ed-b113-1f2f39f6f882.html