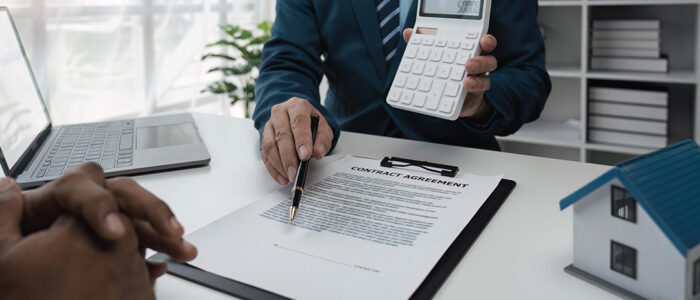 Colorado Among 5 Most Expensive States for First Time Buyers
Colorado ranks fourth in the nation for states with the highest average down payment for first-time buyers, according to a new report from Moneywise.
Moneywise ranked all 50 states based on median home price on Zillow and an average down payment of 13%, according to the National Association of REALTORS®.
"Affordability is certainly an issue for first-time buyers, there's no question about that," Kelly Moye, a Spokesperson for the Colorado Association of REALTORS®. "Prices have gone up so much in the past few years.
"We have first-time buyers who use a 3.5% down FHA loan," Moye said, adding that there are first-time homebuyer programs to help make the dream of homeownership attainable without a big down payment.
CAR Spokesperson Matthew Leprino said the picture is getting better, as Colorado has begun to see year-over-year declines in median home prices. "Statistically speaking it is better this year than last year," Leprino told The Denver Gazette. "Our affordability is increasing even though interest rates are increasing."