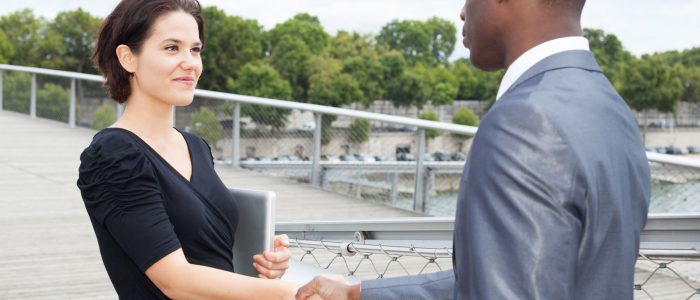 Buyers and Sellers Teeter-Totter in Evolving Housing Market
Buyers and Sellers Teeter-Totter in Evolving Housing Market
Buyers are beginning their hunts ahead and quieting down earlier than previous years
BY MATTHEW LEPRINO
Published: 
Like a schoolyard teeter-totter, there are always two forces volleying for control in any real estate transaction. On the left, you have the buyer's control – always a force but sometimes lagging behind that of the seller on the right. When the seller is in control, the buyer knows his or her time is coming, but relinquishes power knowing there is little to be done to combat the forces already in play. Like two third-graders balancing on that teeter-totter, one may win and one may lose, but the longer they stay in the game, the better the chances they both walk away happy.
Our real estate market, regardless of the city or region, operates in precisely the same way.
In Denver, the seller typically has control during the warmer weather months. He has what the buyer wants and is able to throw his entire weight onto his balance to maintain it. The buyer, who ideally has the money and ambition to buy the home, may only have gravity on their side, but eventually – as all of us born before the computer know – gravity is a matter of fact.
As we check our balance through new numbers released this month by the Colorado Association of REALTORS®, we see a new trend not previously witnessed to such an extent – a trend that shows buyers may have gained a little more control a little faster over summer break. While prices traditionally dip from those warm months to cool, the numbers show that speaking to our median price, it was $25,000 less expensive to buy a home in September than August. Last year saw a $7,000 decrease, while 2016 showed a gain of $12,650 during that same time period.
For the full article, please visit the ColoradoBiz website by clicking here.