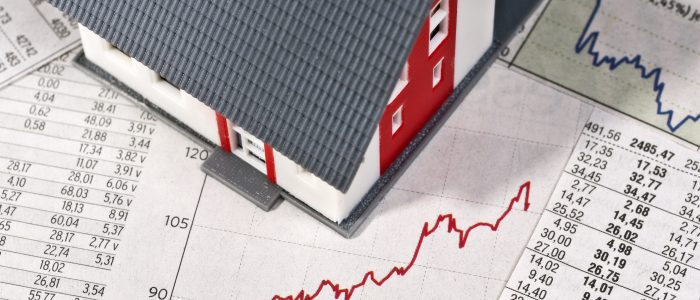 Home Sales Dropping Across Much of Colorado
The Colorado Association of REALTORS® recently reported that the number of single-family home listings sold in Colorado dropped 14.6 percent in September compared to the same month a year earlier. Sales of townhouses and condos dropped 15.2 percent.
The Denver Post reports that metro Denver area year-over-year single-family home sales in September fell 15.8 percent.
Elsewhere, home sales fell 26.7 percent in Pueblo County, 17.2 percent in El Paso County and 18.8 percent in Mesa County.
For more on this story, please visit The Durango Herald website by clicking here.