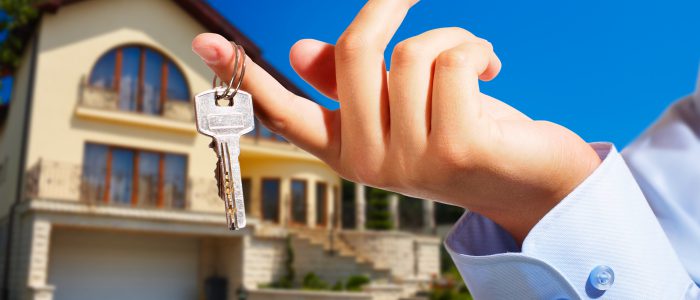 How to get buy: The do's and don'ts of home buying
Matthew Leprino, REALTOR® and spokesperson for CAR, shares insight on purchasing a home in Denver with 9News. He discusses changes in the qualification process over the years, how much money to put down on a home,  "do's and don't's," and advice for social media.
###
Video originally posted on 9News.com. Their website can be accessed by clicking here.