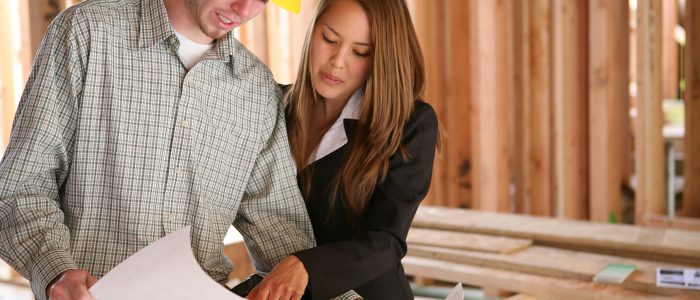 Real Estate Development in Colorado
Have you seen the Consumer Resources page on the CAR website?
In this section you will find information about finances, foreclosures, home maintenance, legal, and answers to common questions about real estate in Colorado. Click here for information on buying a home and here for selling.
Search for new residential and commercial development throughout Colorado in the "Real Estate Development" section. You have the ability to search by city, by county, or by homebuilder.